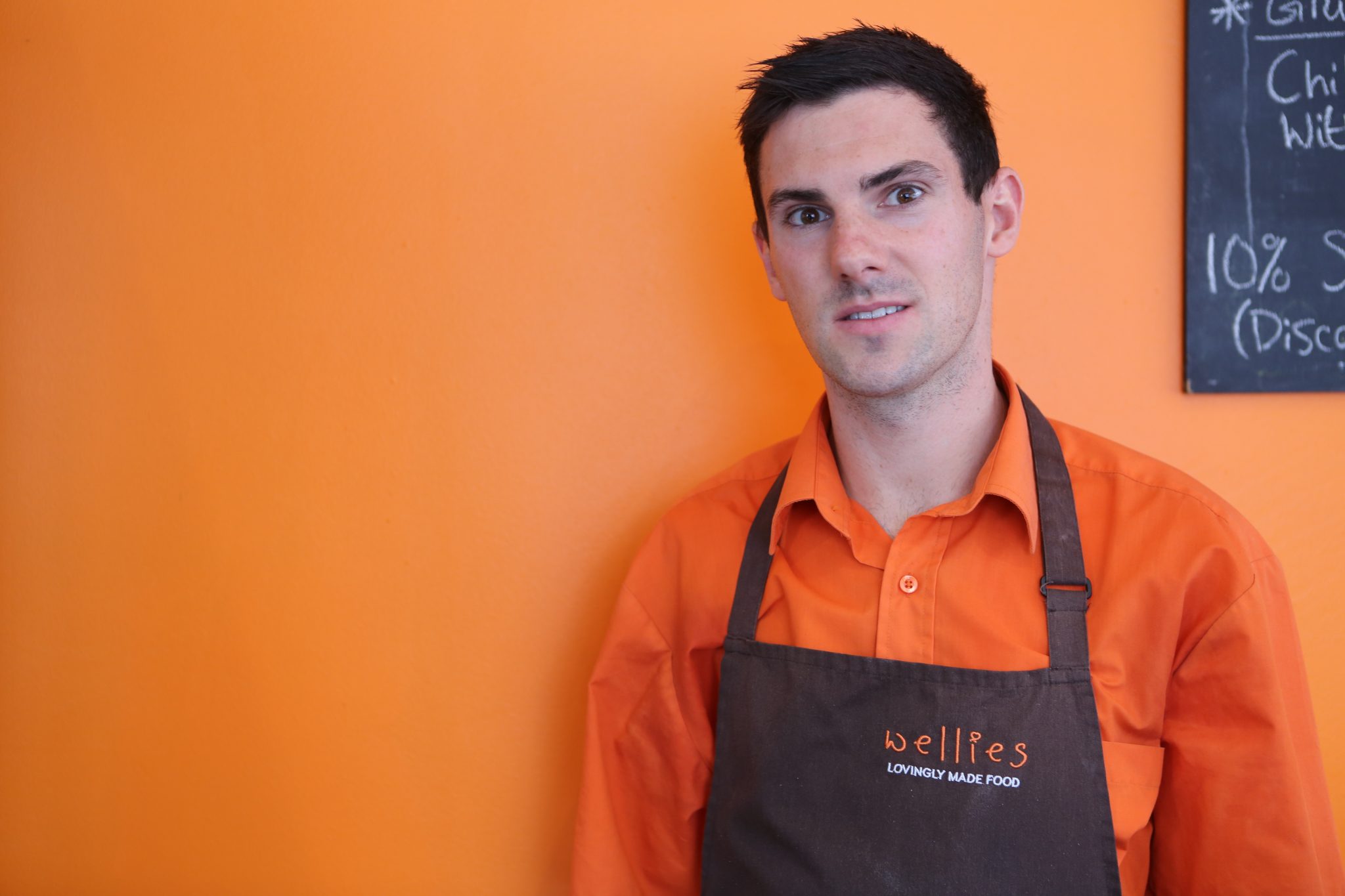 Alex Tate
Owner - Business Partner
Alex has worked in hospitality and catering since 17. His favourite job prior to Wellies was working at Whirlowbrook hall (Sheffield), Alex gained most of his experience here which enabled him and Lia to start up Wellies. Alex went to Sheffield Hallam University and has a degree in Event Management.

Favourite city break: Bruges, it's a beautiful city and where me & Lia got engaged on New Years Eve 2014. The tasty Belgian waffles and Belgian beers are a great bonus.

Favourite film: Toy story never gets old. The first one will always be a favourite.

What would be your Wellies recommendation to a customer: I love our fish finger, mushy peas & tartare sauce sandwich. A nice cappuccino to accompany followed by a piece of cake. I have a bit of a sweet tooth so I'd always suggest treating yourself to one our home made cakes - they're all so good.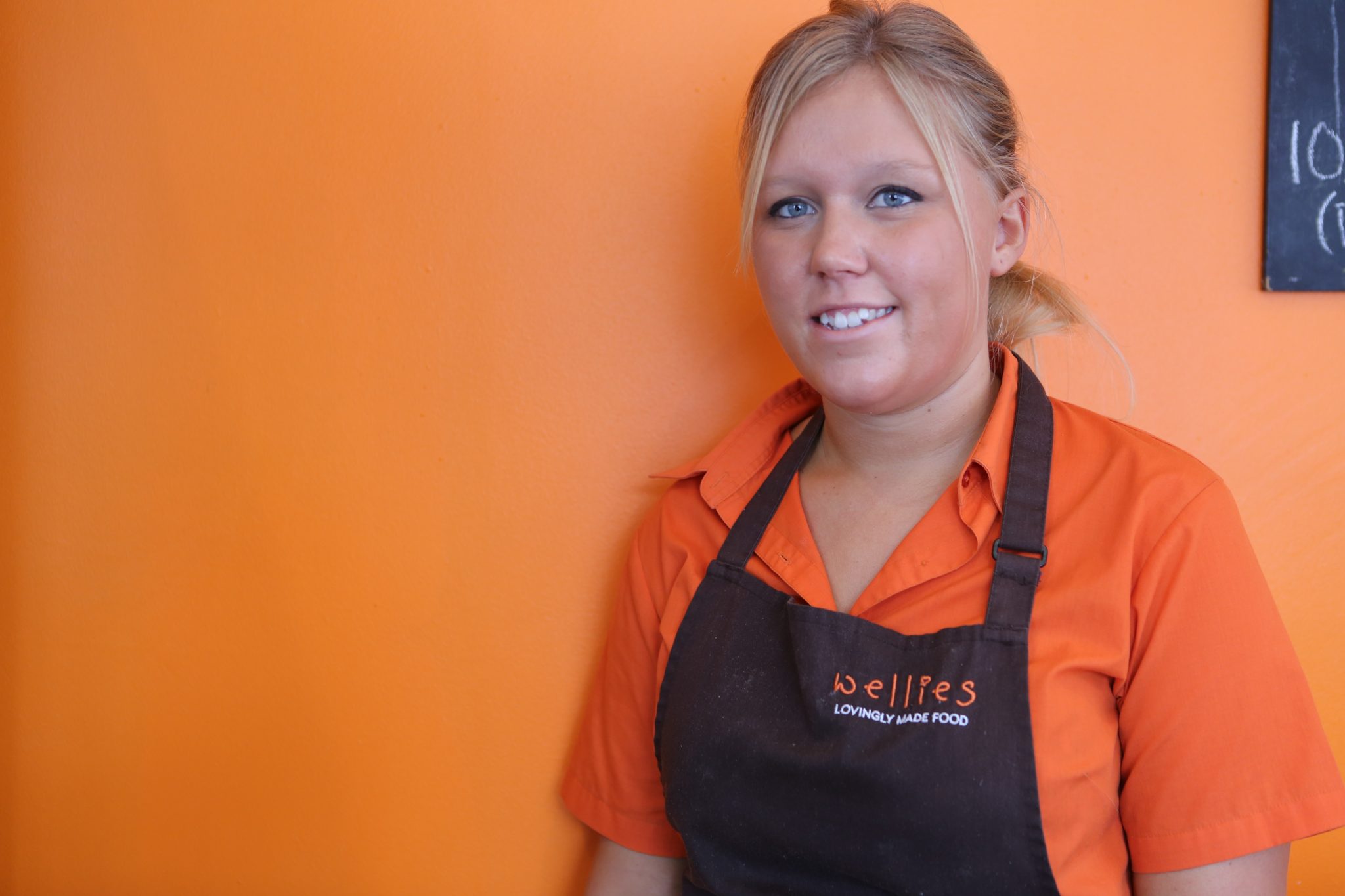 Lia Tate
Owner / Business Partner
Lia started working in restaurants at 16 and met co-owner Alex at 17 working for local restaurant/pub company Brewkitchen. Lia enjoys cooking & baking and is always trying new dishes/recipes.

Lia and Alex married abroad in Rhodes in June 2017.

What would be your ideal holiday escape: a lovely traditional Greek island, a great beach, sunshine and good food & drink are always needed on holiday. I love Lindos in Rhodes where we got married but there is so many lovely Greek islands.

Do you have any pets: A cute little Guinea Pig called Marley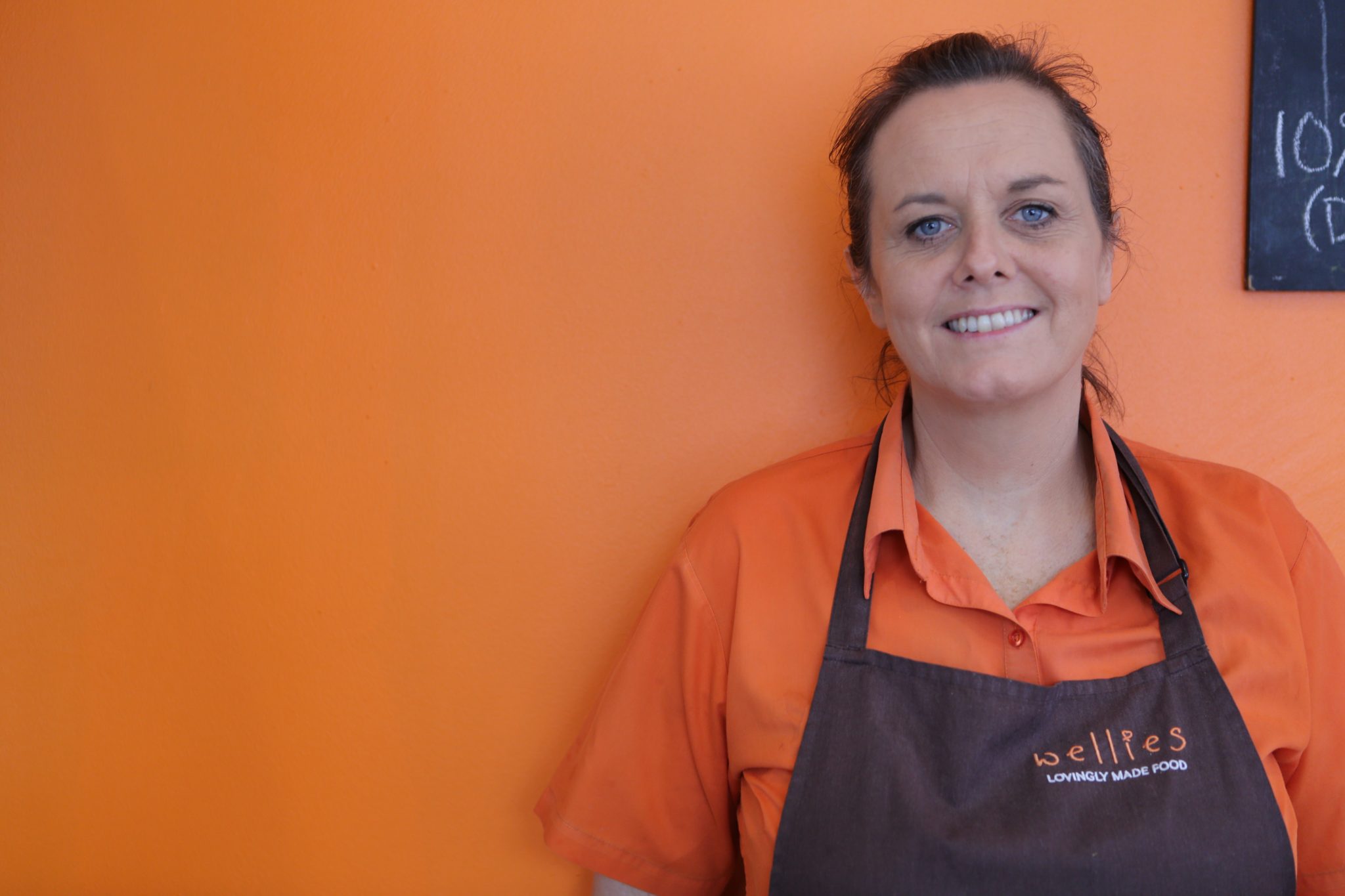 Claire Cartledge
Cafe Assistant Manager
Claire has several years experience in the hospitality & catering industry and always goes the extra mile to make sure all our customers are happy.

Fun fact: Claire enjoys a nice glass of red wine, gigs, festivals and skiing.

Do you have any pets: I have a very cute pug called Beans

What would you be your Wellies recommendation to a customer: I love the Wellies Chicken & Bacon Salad, it is one of our best sellers.